Home | About Us | Annual Competitions | Open Competition | Membership | Events | Comments | Columnists | Members work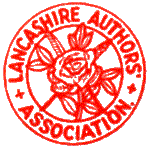 LANCASHIRE AUTHORS' ASSOCIATION
We are an association devoted to the study of Lancashire literature, history, traditions and dialect.
Podcasts | Children's Page | Other Competitions | Contact Us | Links
Pictures 2015 Awards at Lytham
The recipients of the 2015 Competition Awards were presented at a ceremony which also encompassed the 2014 Awards because of the change of entry dates the prvious year. Here are their pictures below.
.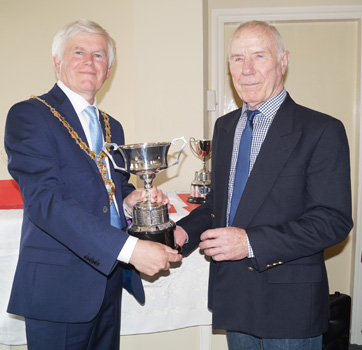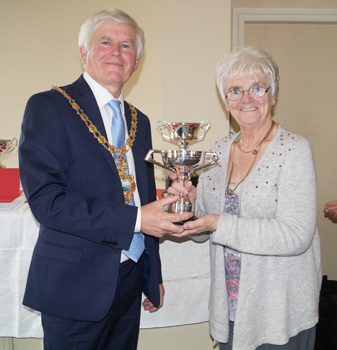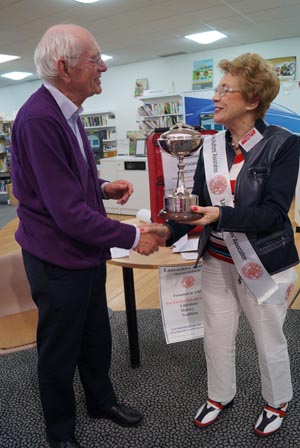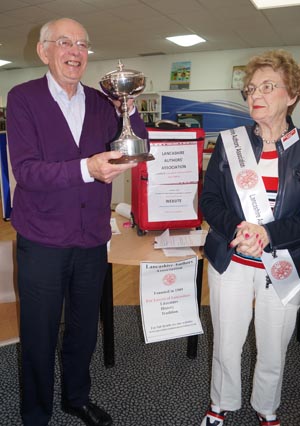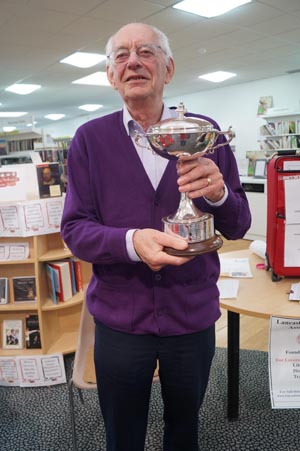 * * * * *
WRITER OF THE YEAR
EILEEN BEECH - UNABLE TO ATTEND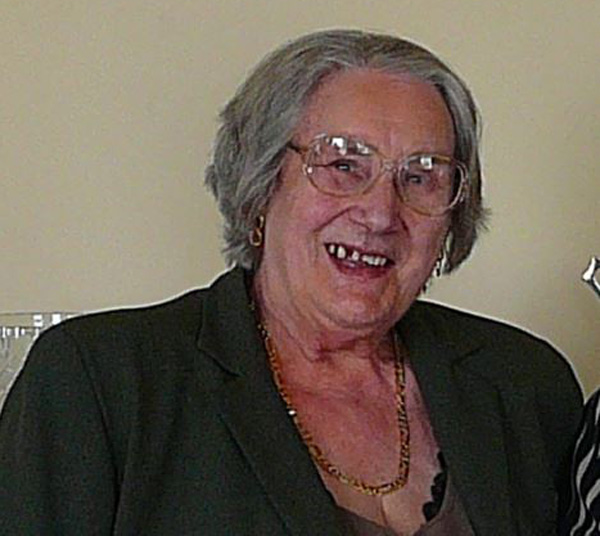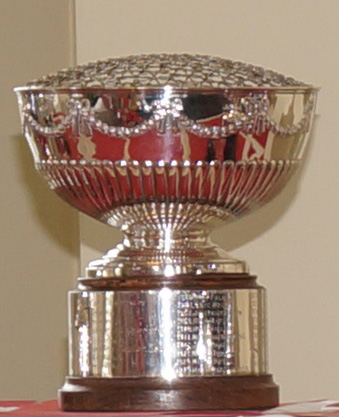 CONGRATULATIONS EILEEN!
Seconds, Thirds and Commended