Home | About Us | Annual Competitions | Open Competition | Membership | Events | Comments | Columnists | Members work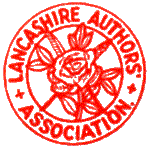 LANCASHIRE AUTHORS' ASSOCIATION
We are an association devoted to the study of Lancashire literature, history, traditions and dialect.
Podcasts | Children's Page | Other Competitions | Contact Us | Links
Pictures 2014 Awards at Lytham
The pictures below are from the 2016 Annual Competitions. Congratulations to all our members who had their work honoured in this way. The concensus from the judges this year was that the standard of entries was high.
Winners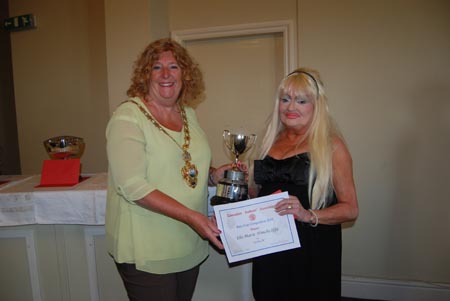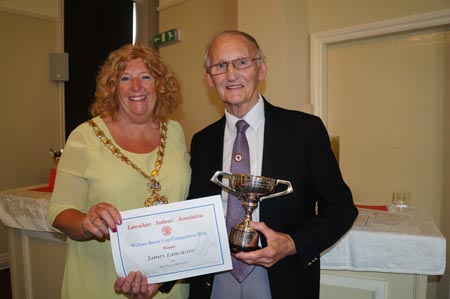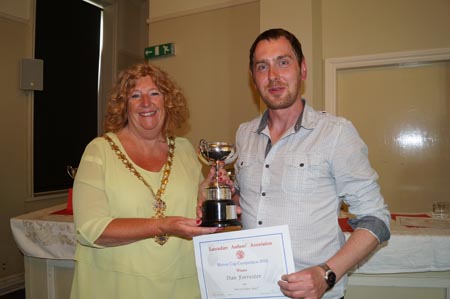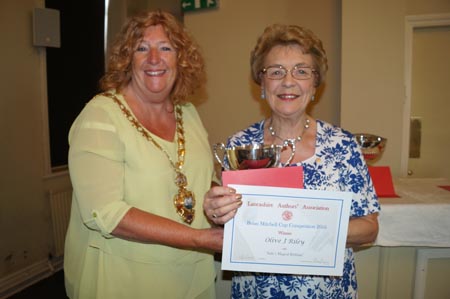 * * * * *
WRITER OF THE YEAR
Dan Forrester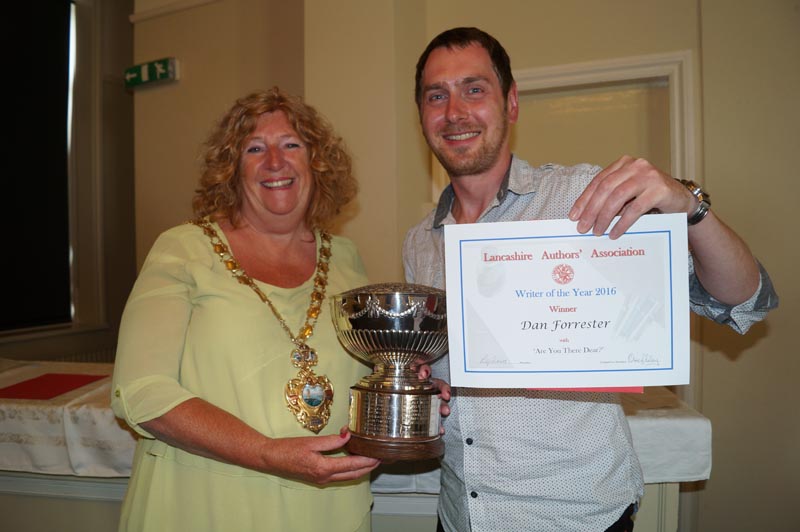 WELL DONE DAN!
Seconds, Thirds and Commended