Home | About Us | Annual Competitions | Open Competition | Membership | Events | Comments | Columnists | Members work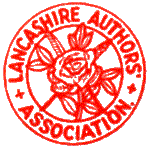 LANCASHIRE AUTHORS' ASSOCIATION
We are an association devoted to the study of Lancashire literature, history, traditions and dialect.
Podcasts | Children's Page | Other Competitions | Contact Us | Links
Columnists
Here we will feature columns by several people who have news to impart of benefit to our members.
Olive is vice-chairman of Lancashire Authors' Association. and also our Competitions Secretary. Although not from these parts, Olive sometimes writes dialect poetry. She has kindly shared one of those poems here.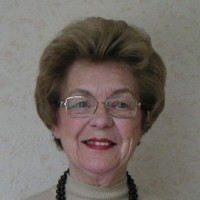 Peter Jones
Peter is our webmaster and will keep you up to date with reports from events we attend with a pictorial account. We will add more columnists as we progress.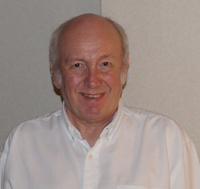 Christine McCherry
Christine is a stalwart member of the LAA and an author a poet in her own right. She has kindly agreed to become our latest columnist and you can read her third contribution by clicking below.