Olive is vice-chairman of Lancashire Authors' Association. and also our Competitions Secretary. Although not from these parts, Olive sometimes writes dialect poetry. She has kindly shared one of those poems here.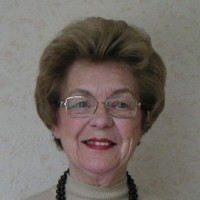 Peter Jones
In my latest column, I am delighted to publish a recent interview I did with Folk Singer and historian, mark Dowding. In it, Mark tells me all about his childhood, school and work life, and what irt was that inspired him to choose the musical path he did.I hope you'll enjoy it.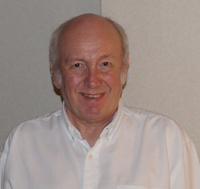 Christine McCherry
Christine is a stalwart member of the LAA and an author a poet in her own right. She has kindly agreed to become our latest columnist and you can read her third contribution by clicking below.