Home | About Us | Annual Competitions | Open Competition | Membership | Events | Comments | Columnists | Members work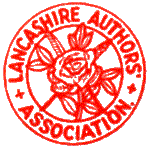 LANCASHIRE AUTHORS' ASSOCIATION
We are an association devoted to the study of Lancashire literature, history, traditions and dialect.
Podcasts | Children's Page | Other Competitions | Contact Us | Links
Pictures 2014 Awards at Lytham
NEIL WINS OUR OPEN TROPHY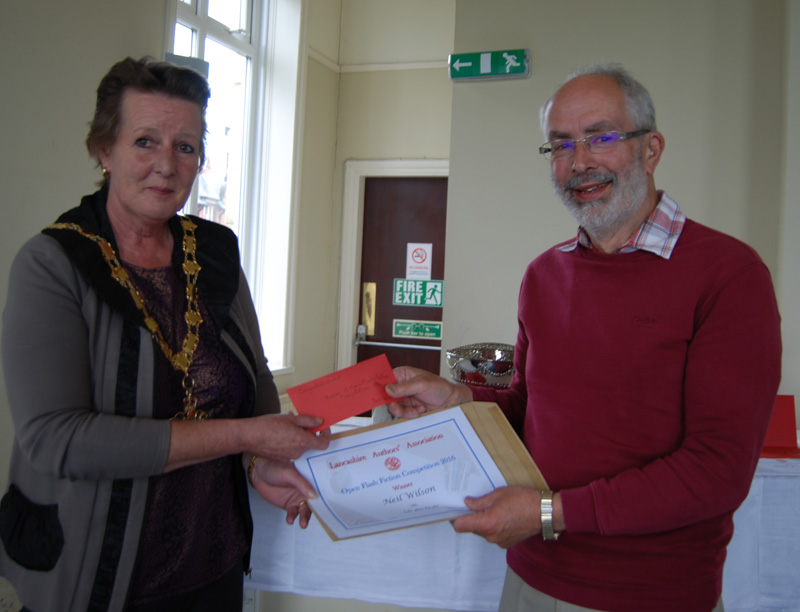 Neil Wilson of West Yorkshire receives his Certificate and a cheque for £100 courtesy of Langtec Limited
The pictures below are from the 2017 Annual Competitions. Congratulations to all our members who had their work honoured in this way. The concensus from the judges this year was that the standard of entries was high. Unfortunately some of the competitions were not held due to lack of entries and next year we will introduce two new competitons, details of which will appear on our Annual Competitons page.
Winners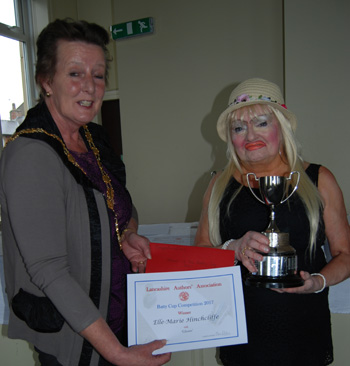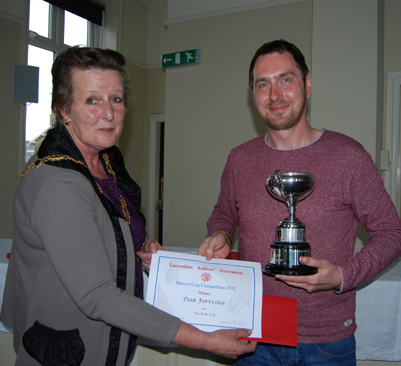 Elle Marie Hincliffe takes the Batty Cup. Dan Forrester receives the Mercer Cup
* * * * *
WRITER OF THE YEAR
Elle Marie Hinchcliffe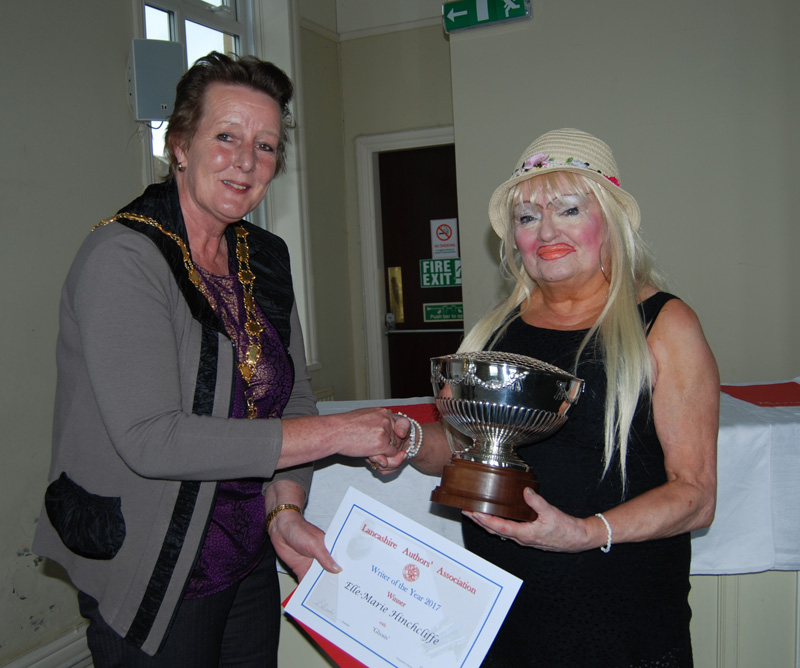 WELL DONE ELLE MARIE!
Seconds, Thirds and Commended